Posted by: rp
« on: March 09, 2023, 12:04:55 am »
"Still too complicated:"
I agree. However, from my observation, at least the non-Westerners will not talk about how the temple should be exalted for its complexity (unlike False Leftists who fetishize complexity) and that its superiority should be measured with respect to it, but rather how it should only be evaluated with respect to its spirituality. But this approach is ultimately doomed to fail as the complexity doesn't suit the transcendental values they purpotedly seek to promote.
"Why isn't Kerala architecture promoted more?"
Absolutely agree! The pictures actually reminded me of this palace that I visited several years back, also in Kerala: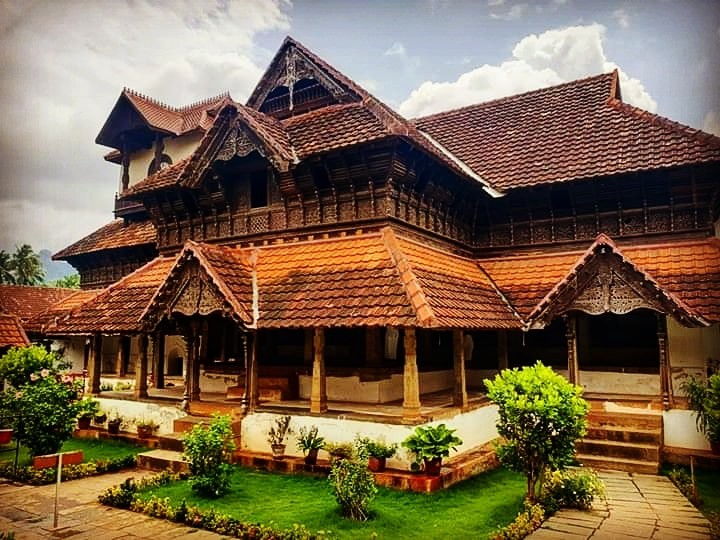 Compare with Western "palaces" (e.g. Buckingham)