Posted by: LetYourWokeFlagsFly!
« on: March 21, 2023, 09:36:49 pm »
'Let your woke flag fly': Psaki picks apart GOP's war on wokeism
Jen Psaki discusses Republicans "anti-woke" message. "Just two cents from someone who has worked in communications - if you can't explain it and people don't understand it… it may not be the winning message you think it is."
https://www.youtube.com/watch?v=aMrfUxwS7pM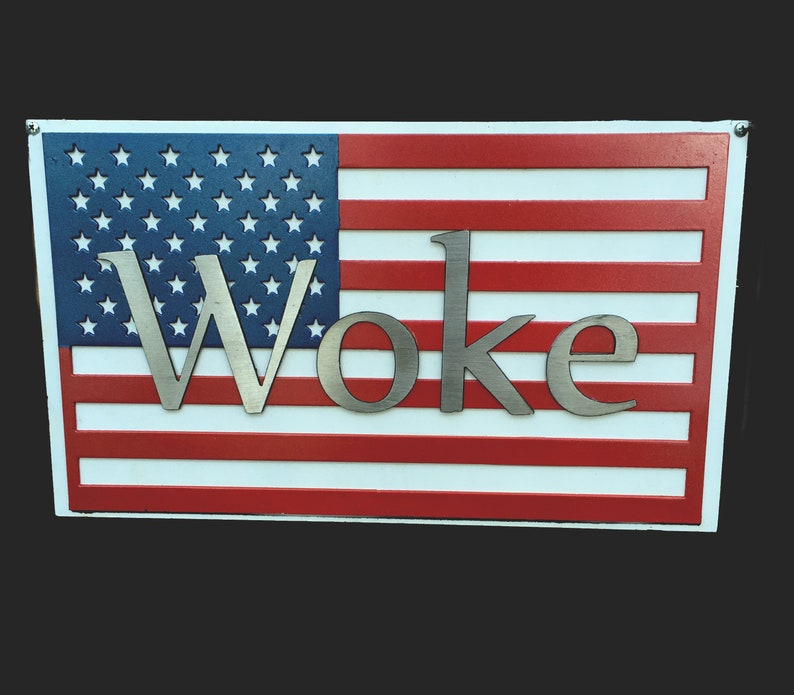 Boris Epshteyn

Boris Epshteyn (born August 14, 1982) is a Russian-American Republican political strategist, investment banker, and attorney. He was a strategic advisor on the Donald Trump 2020 presidential campaign and has remained a close advisor to Trump in his post-presidency.[1] He was the chief political commentator at Sinclair Broadcast Group until December 2019.[2] He was a senior advisor to Donald Trump's 2016 campaign for President of the United States, and previously worked on the John McCain 2008 presidential campaign. Following Trump's election, he was named director of communications for the Presidential Inaugural Committee,[3] and then assistant communications director for surrogate operations in the White House Office, until he resigned in March 2017. He was a member of a team of Trump lawyers[4][5] who sought to prevent the certification of Joe Biden's victory in the 2020 presidential election.

Epshteyn and Steve Bannon co-created a cryptocurrency, $FJB, which officially stands for "Freedom Jobs Business" but is also an acronym for "**** Joe Biden". As of 2023, the currency has lost 95% of its value. [6]
Early life and education

Epshteyn was born in 1982 in Moscow, Soviet Union, the son of Anna Shulkina and Aleksandr Epshteyn. His family are Russian Jews.[7] In 1993, he immigrated as a refugee with his family to Plainsboro Township, New Jersey[8] under the Lautenberg amendment of 1990.[9] He graduated from West Windsor-Plainsboro High School in 2000.[10][11]

Epshteyn is a graduate of Georgetown University School of Foreign Service (BSFS, 2004). During his time as an undergraduate at Georgetown, Epshteyn joined the Eta Sigma chapter of the Alpha Epsilon Pi (AEPi) fraternity.[12] He graduated from the Georgetown University Law Center with a J.D. degree in 2007.[13]
https://en.wikipedia.org/wiki/Boris_Epshteyn
Face: