Posted by: HikariDude
« on: January 06, 2023, 10:20:58 pm »
Don't forget the rightists who blame Christians and Muslims for overpopulation, then contrast them with Jews considering them "minorities." Judaism is responsible for the root of the problem you're discussing: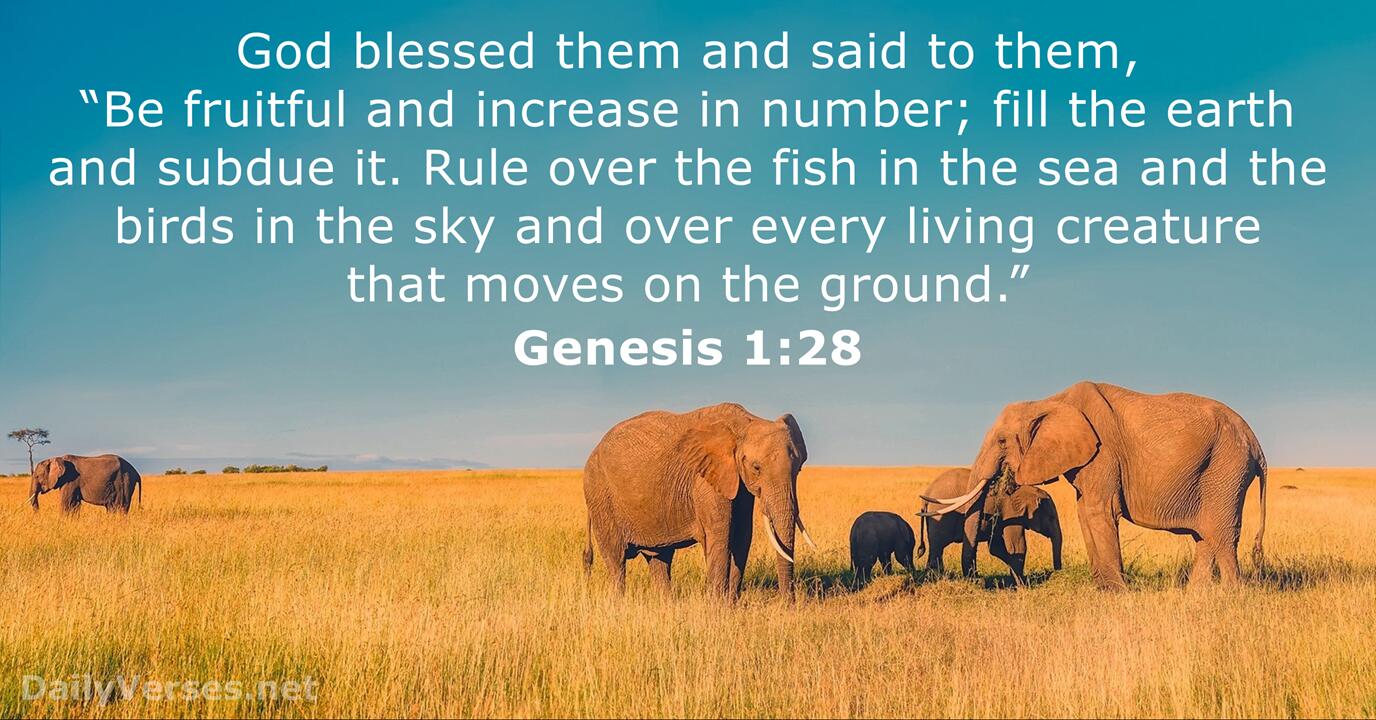 As NuminousSun (now guest5 and maybe NSFAN) said, Jesus and Mohammed never cared about gaining massive support.
The reason why there's so many Christians and Muslims is because anyone can follow the example of individuals like Jesus and Mohammed.
Also the reason why Judaism has fewer people is because being Jewish isn't even on faith (non-physical trait) but on physical traits like bloodline and tribalism. Not to mention that it's difficult to convert.
The fact that Judaism encourages its distinct quote (mentioned above) is the root of why so many people existed, corrupting the planet.